Descriptions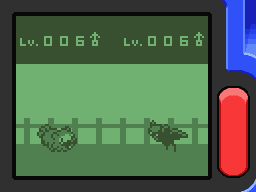 Obtained
It is obtainable from the man inside the Day Care Center in Solaceon Town. You need to deposit one of your Pokémon in the Day Care Center, leave the house and enter again for the man to appear.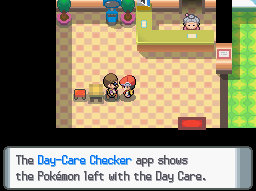 Uses
It shows the Pokémon you deposit in the Day Care Center.
It shows the level and the gender of the Pokémon.
It allows you to see whether the two Pokémon you deposit have produce an Egg.
Touch the screen to reset and update the display.