This article is missing an image. Please help the Azurilland Wiki by adding one.

Cotton Guard (コットンガード Cotton Guard) is a Grass-type move introduced in Generation V. The user covers itself with fluffy cotton, raising its defense by three stages.
Effect
Battle
Cotton Guard raises the user's Defense stat by three stages
Contest Spectaculars
Prevents from being startled until the turn ends.
Description
| Version(s) | Description |
| --- | --- |
| X/Y | The user protects itself by wrapping its body in soft cotton, drastically raising the user's Defense stat. |
Learnset
Generation V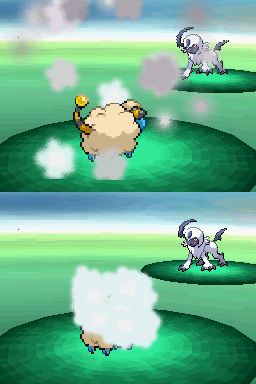 By Leveling Up
By Breeding
By Breeding
Pokémon
Type
Father
Hoppip
Grass/Flying
Cottonee, Maractus
* Bold indicates a Pokémon which receives STAB from this move
* indicates a Pokémon that can only learn the move through chain breeding